It has been two months since I typed my personal blog. Not that dilemmas surrounding me have vanished or I have become immune to them but for a handful of reasons/excuses:
My numb state of mind: So numb that I gave up on my only hobby i.e. reading. Though it could be to do with the fact that I picked up a few wrong books in my quest to read new genres and authors. After having googled for the quirkiest books ever written I picked up Italo Calvino's "If on a winter's night a traveler' and I just couldn't read it beyond the second chapter!
Drabbling: After having patched up with my writer-editor friend (yet again!) I was introduced to 'drabble'. Drabble is writing a short story of exact 100 words. Easier said than done. I have written 5 out of 50 drabbles till now of which the last 3 were considered by my esteemed writer-editor friend to be below the mark! I hope to improve every day though I am not happy with this drabbling business. Cutting down a story (as if making a story is easy!) to 100 words is not creative. There is no way you can try to fit in as much as you would like to tell in sharp 100 words. You miss out on the essence of the story. And with all that heavy-duty pruning, most of the story ends up being in your own head.
Is this blog 'worth' it?: After writing for a year, I am asked (yet again by my editor-writer friend) what have I gained? I could have replied with a list of abstract/intangible/philosophical merits like discipline, acute awareness of my surrounding, honing of my skill etc etc but I knew what he was driving at. Did I gain more followers, more 'likes'? Honestly, only a handful readers read what I write but that's exactly what the intention was. I have been genuinely satisfied. This blog was always meant for me and my friends who enjoy reading. Of course I always feel good when a stranger reads and likes my blog. But to get even a 100 plus 'likes' of my writing would mean I take a thorough professional route and get an agent or a celebrity connection!
So I am back to blogging (and I hope to retrospect and write here on a weekly basis).
And what all happened in the last two months that I can recollect:
Pop's disease relapsed. We all are still trying to cope up and not give up in times like this. It is so easy to breakdown when in crisis but we get up every morning all fixed up to face another day. It is not possible putting yourself in the shoes of the patient as it is only him/her who is going through the suffering but I hope it all works out in the end and it would be just a nightmare that we would be woken up from. People and relatives who know him very well keep coming over to our place to meet him and for once I don't mind uninvited guests. I see my father being happy at their sight. Happier than seeing me and my mum daily!
2. Happy,our street dog, is back! Lovely, pretty, Happy returned after 2 weeks as mysteriously as she had vanished. (See my last blog: Remembering Happy/Julie/Goldy) If only she could speak and tell about her adventures. I realised that not only my daughter and I were happy with her reappearance but so many of our other neighbours too. They were calling up their loved ones too informing about Happy. It did take Happy a few days to get back to her routine. She looked little lost initially. She didn't spend much time with her mate Perky. But all seems ok now.
3. We have a trampoline. I am glad we purchased it on mum's saying and she is setting a good example of practicing before preaching by using it daily. Hopefully my daughter and I will get inspired and follow her soon. We are too lazy to even jump on a springy surface! I always thought mum had an excuse for not resuming her half-an-hour walk ever since papa returned for good from the city where he was working but this seems like a great option too.
4. Saying 'Namaste' – meet and greet the 'Indian' way: I re-learnt to fold my hands to greet people especially those who fold their hands too while greeting me. Our community park gardener, who must be an octogenarian (or even a nonagenarian) does that every time I pass by him in the park. He joins his hands and raises it to his head to greet 'Ram Ram' with a toothless smile. So one day as he did it while I jogged I thought of the last time when I had folded my hands to greet people. After all, it is in our culture to do so. I couldn't recall. I don't ever remember having taught my daughter (who is 11) to do this. Has she ever greeted anyone a 'Namaste' with her hands joined? I don't think so.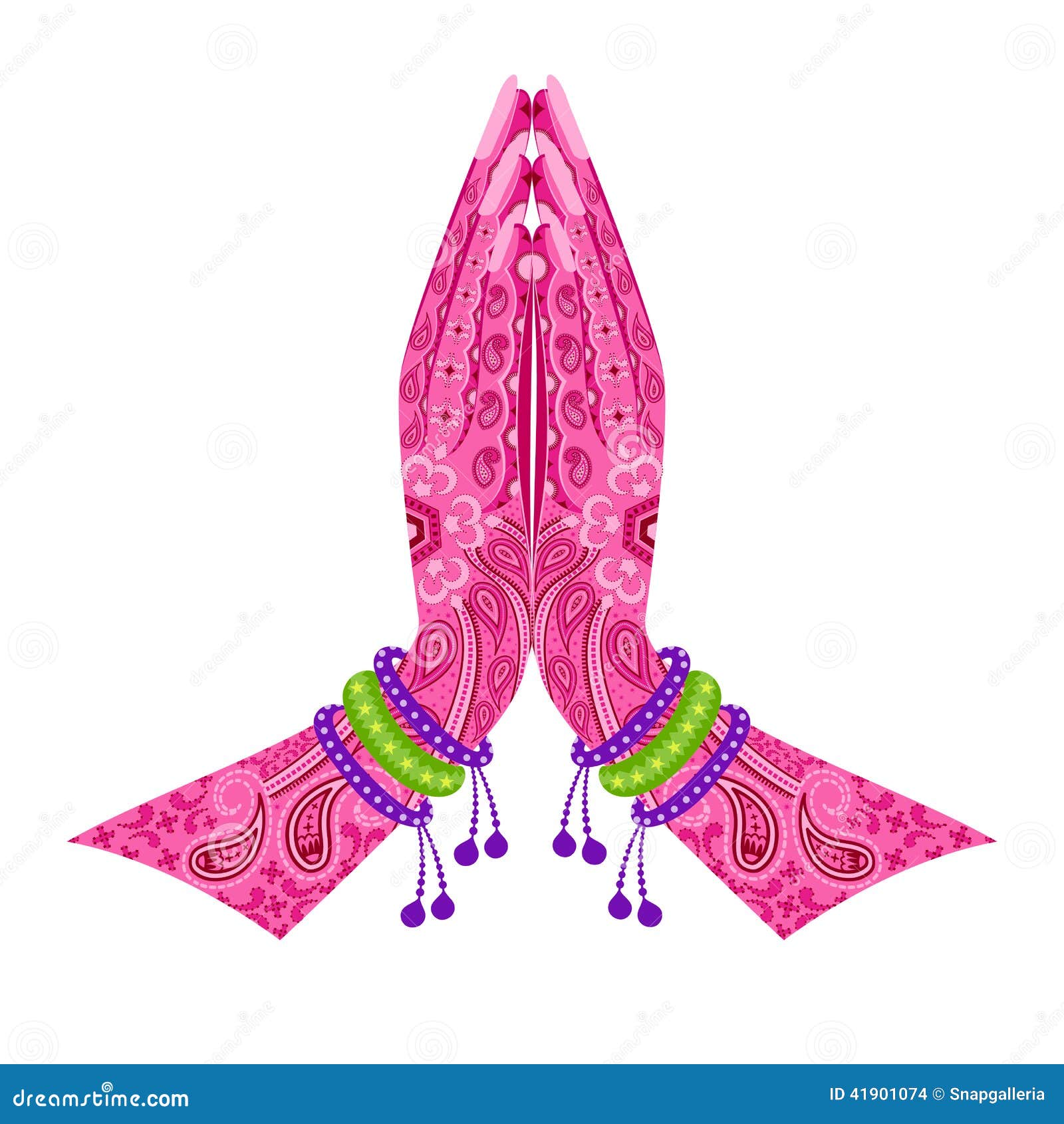 And on this note, I better switch on to drabbling my 6th one, lest my temperamental writer-editor friend resumes behaving like a pansy! :p
---
pic courtesies: all except the last one clicked by me. last one is from: thumbs.dreamstime.com/z/indian-hand-greeting-posture-easy-to-edit-vector-illustration-namaste-floral-design-41901074.jpg